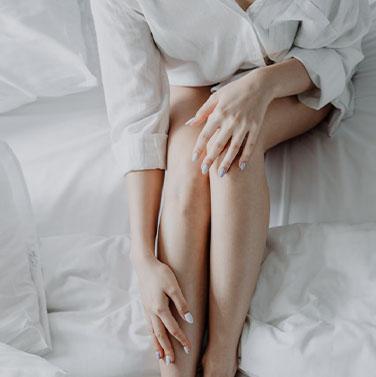 March 24, 2021| 3266
The outbreak of coronavirus and countrywide lockdowns have made getting our professional beauty treatments a challenge. Salons have been sadly forced to close, vulnerable people cannot venture to their nearest beauticians safely, and even those who can may feel unsafe to do so. Is a trip to the salon worth the risk?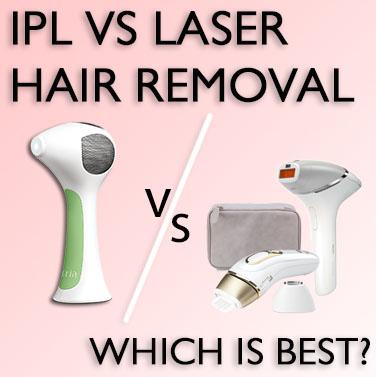 Continually shaving to reduce or remove unwanted body hair can be time-consuming and an unnecessary chore, which is why many women (and men) are now searching for a permanent hair removal solution. Everlasting silky soft skin sounds like a dream come true, right?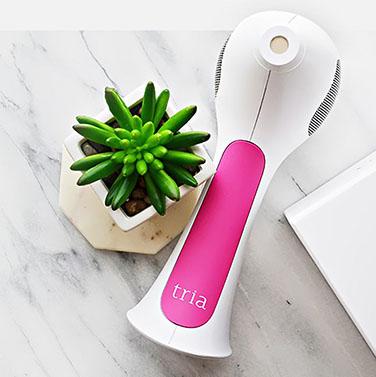 The Tria Hair Removal 4x works as well as hair removal lasers used by professional dermatologists, because it uses the same core diode technology. These lasers produce a single spectrum of concentrated light which precisely targets the melanin in the hair follicles deep at the root. This permanently disables them and results in everlasting smooth skin, without causing damage to the surrounding skin.